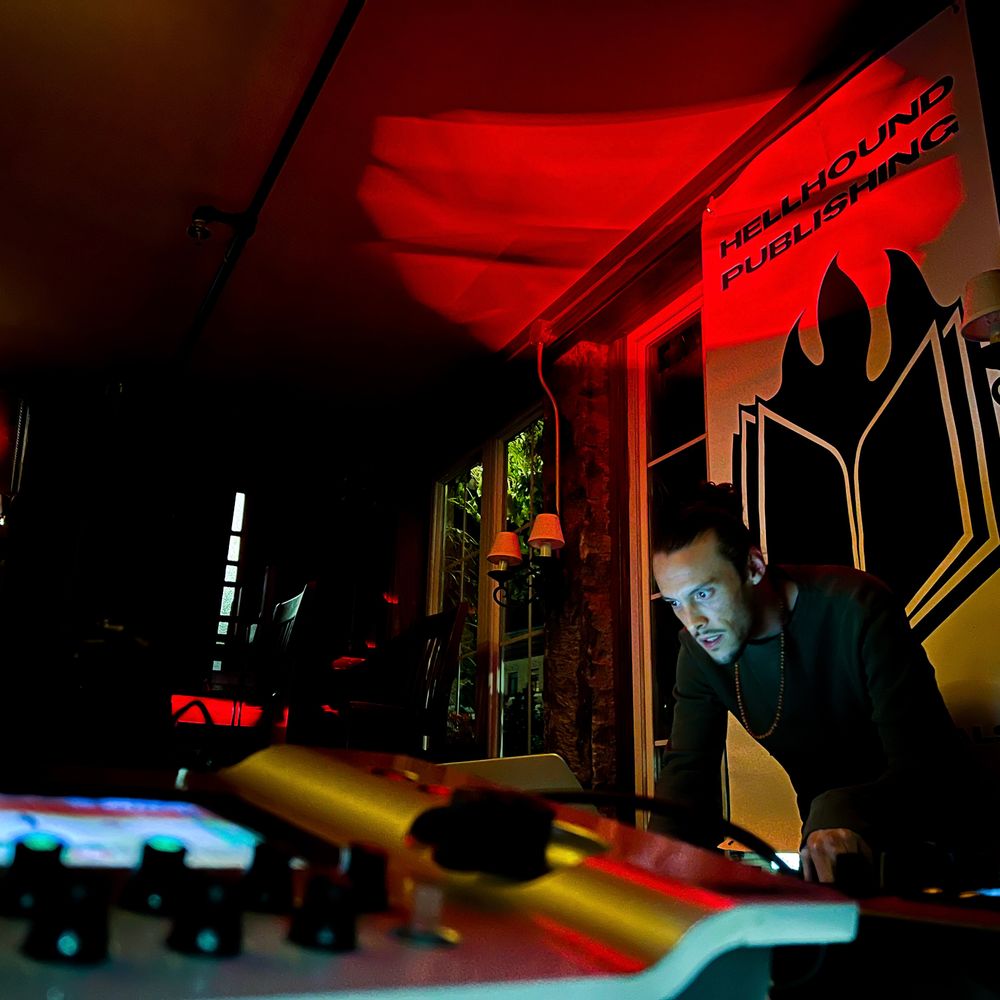 neek100
PRODUCER / BEATMAKER / SAXOPHONIST
Hailing from a family of deep roots in jazz and hip hop, it's been long awaited by many to hear the musical compositions of Niko Ramsay, PKA, Neek100.
Summer 2023, Hellhound Publishing has the honor of releasing the debut instrumental album from producer / multi-instrumentalist, Neek100.
For Fans of Robert Glasper, Oddisee, Kaytranada, Roc Marciano, and more
Niko Ramsay, PKA, Neek100, is a Canadian/American producer and multi-instrumentalist, who hails from a family with deep roots in Jazz, Hip Hop, and more. His family members held occupations in life ranging from professional musicians to record label owner, so the love of art was in his atmosphere from an incredibly young age. After studying at Berklee for some years, Neek took some time to hone his beatcrafting skills and patiently kept building up his vault until all the stars aligned. After doing some of his inaugural beat sets in 2021, he has been steadily earning praise everywhere he brings his drum machine.
For fans of producers like Knxwledge, Nujabes, and artists with roots in jazz, trip hop and soul music, this record aims to pay homage to multiple genres while still remaining distinct to itself.
Until the record is here, catch Neek100 performing across North America throughout 2023 leading up to the release of his debut album.